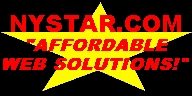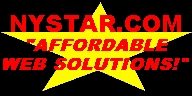 Anti-Child Abuse Resourses
Advocacy Groups
Stories of Survival, Healing and Recovery
Links Pages
Results of Abuse
EMOTIONAL ABUSE Emotional abuse of children can lead, in adulthood, to addiction, rage, a severely damaged sense of self and an inability to truly bond with others. But--if it happened to you--there is a way out.
Technical Information, Statistics, Scholarly Writings
Different Forms of Child Abuse The results of a study by the US National Centre on Child Abuse and Neglect:
Why Does it Happen? A scream rings out in the evening, then silence. If you listen you can hear the sobbing and crying of one small child, too old to not understand and too young to do anything about it.
Other Links